Hi everyone!
How was your week?
Mine was not too eventful, since I'll have my first exam tomorrow, I spent mine mainly with learning (or, at least, I tried to do so...).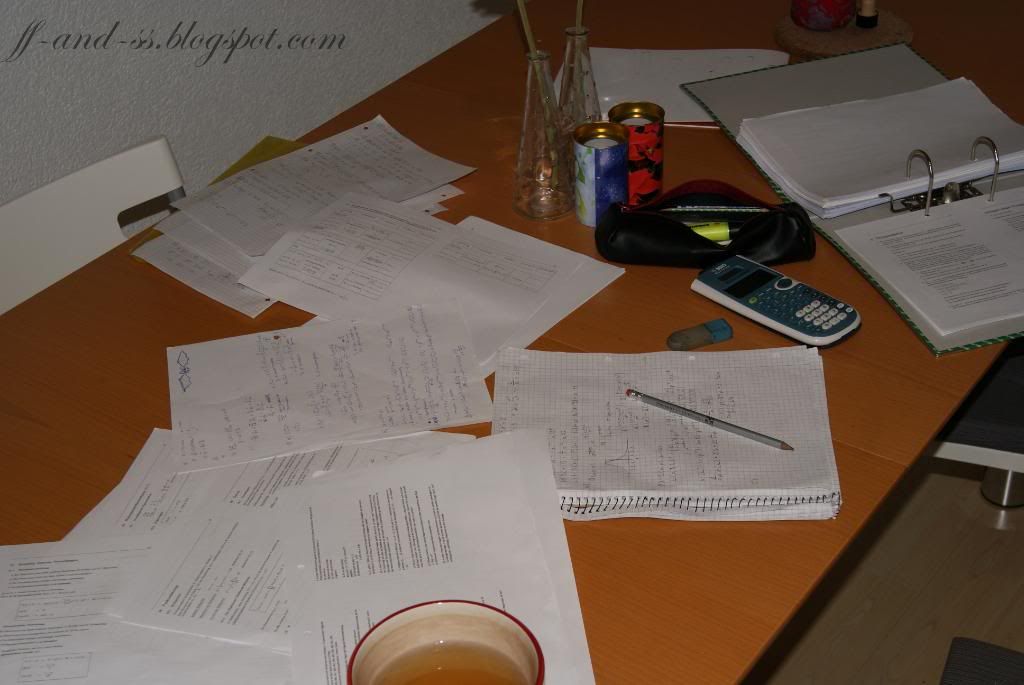 Well, that's how it looks like, when I try to understand statistics xD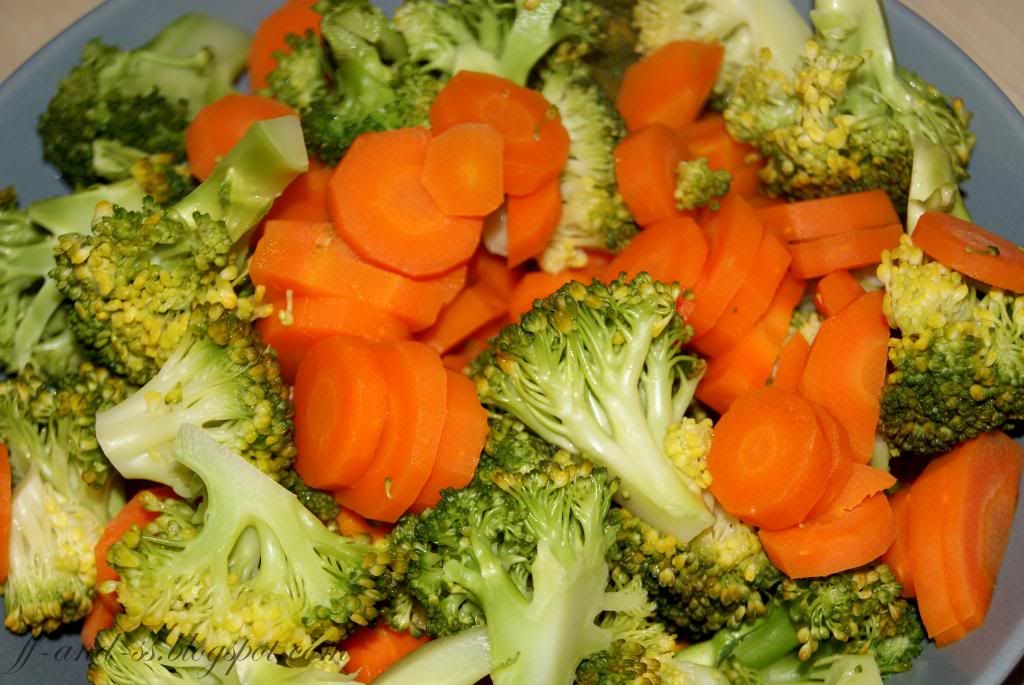 some veggies to keep concentrated
I also went a bit shopping, since I needed a new diary - I think it fits into my room quite well, I love this colour at the moment anyway (*.*)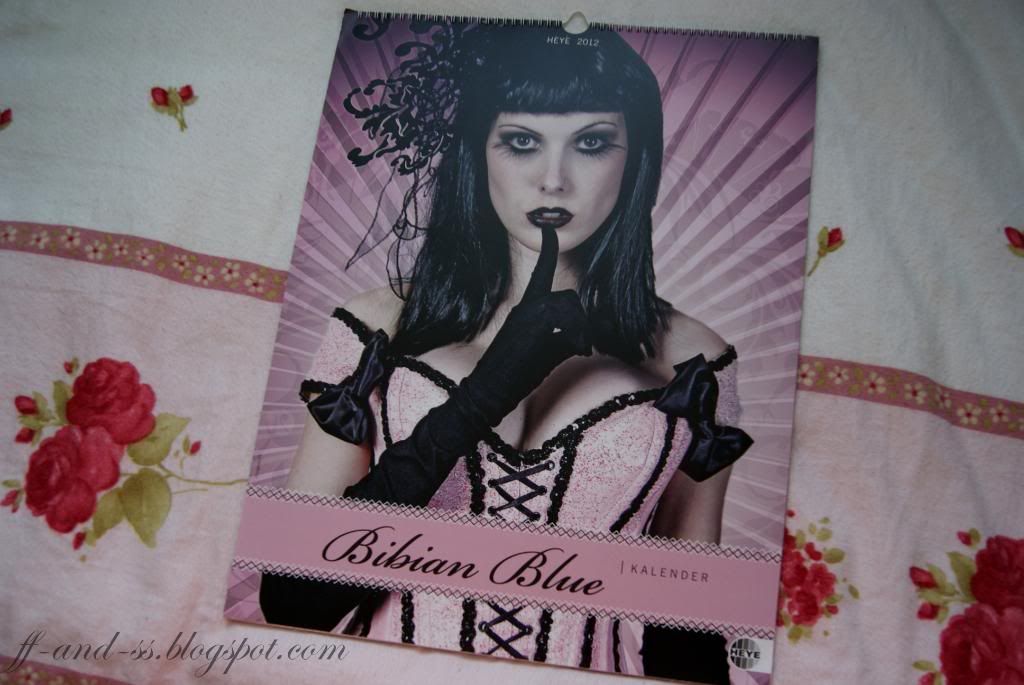 I also got the new Bibian Blue calendar - do I have to mention how much I love it?
Made myself another little Chrismats present with silver sparkly nail polish and cute bow-shaped earstuds and necklace.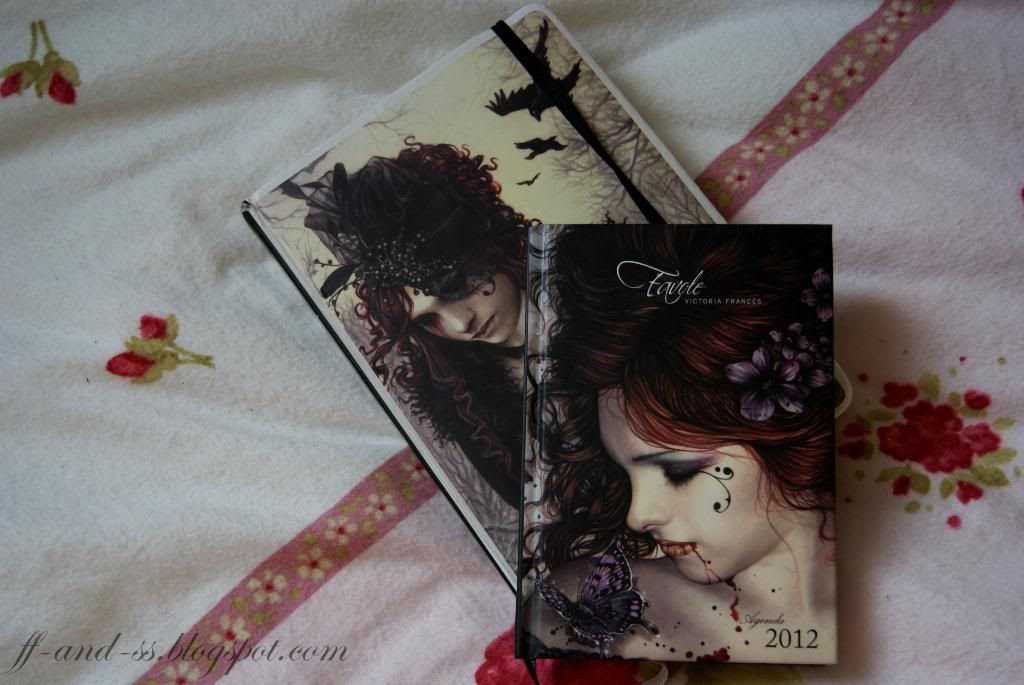 Finally, something special I'd like to share with you: I got this beautiful agenda by Victoria Frances for Christmas. It is extermely pretty, almost too pretty to write something in it! And besides that, it also matches perfectly with my notebook - isn't that awesome?